There are many reasons why people decide to sell their homes. Sometimes people need to sell due to a job change or a desire to be closer to family or friends. Others sell their homes because they need a fresh start in another location.
Home sellers have had to take extra precautions in recent months due to COVID-19. The current pandemic has caused cities and states to impose rules and regulations regarding business operation and social distancing. These efforts are designed to save lives and prevent the spread of the coronavirus.
Selling a house in Texas during the coronavirus crisis may take some extra time and planning. However, it can be done. A few extra precautions and a well-prepared plan can help you sell your home in a timely manner.
Here are a few things to keep in mind if you're thinking about selling your home right now:
1. Don't be afraid to put your home up for sale.
You can still put your home up for sale in a pandemic. People have been listing their homes for months since the outbreak started. Demand for real estate is just as high as it was before. The only difference is that it may take a while for your home to sell depending on the shelter rules in place that may have been established in your area.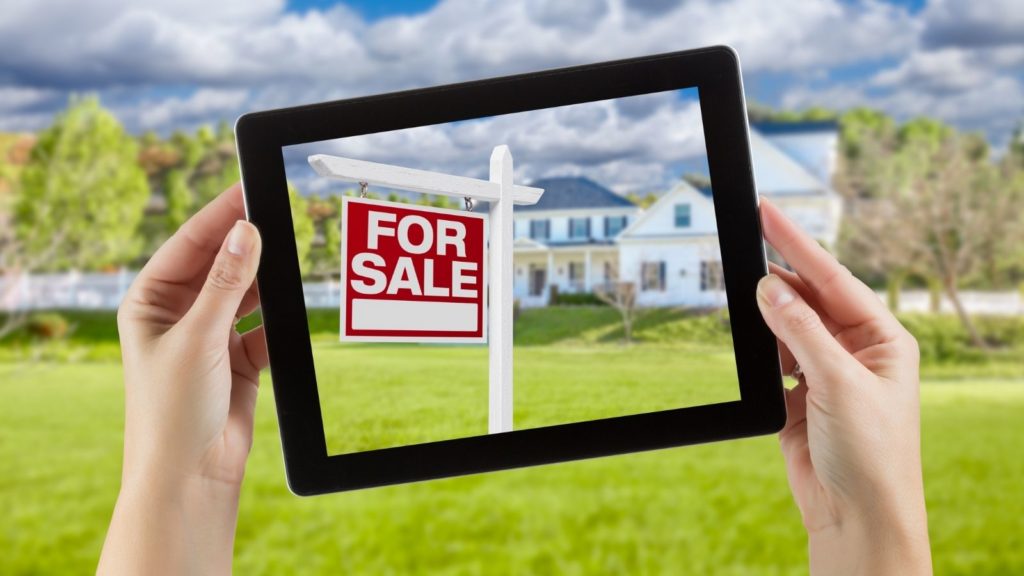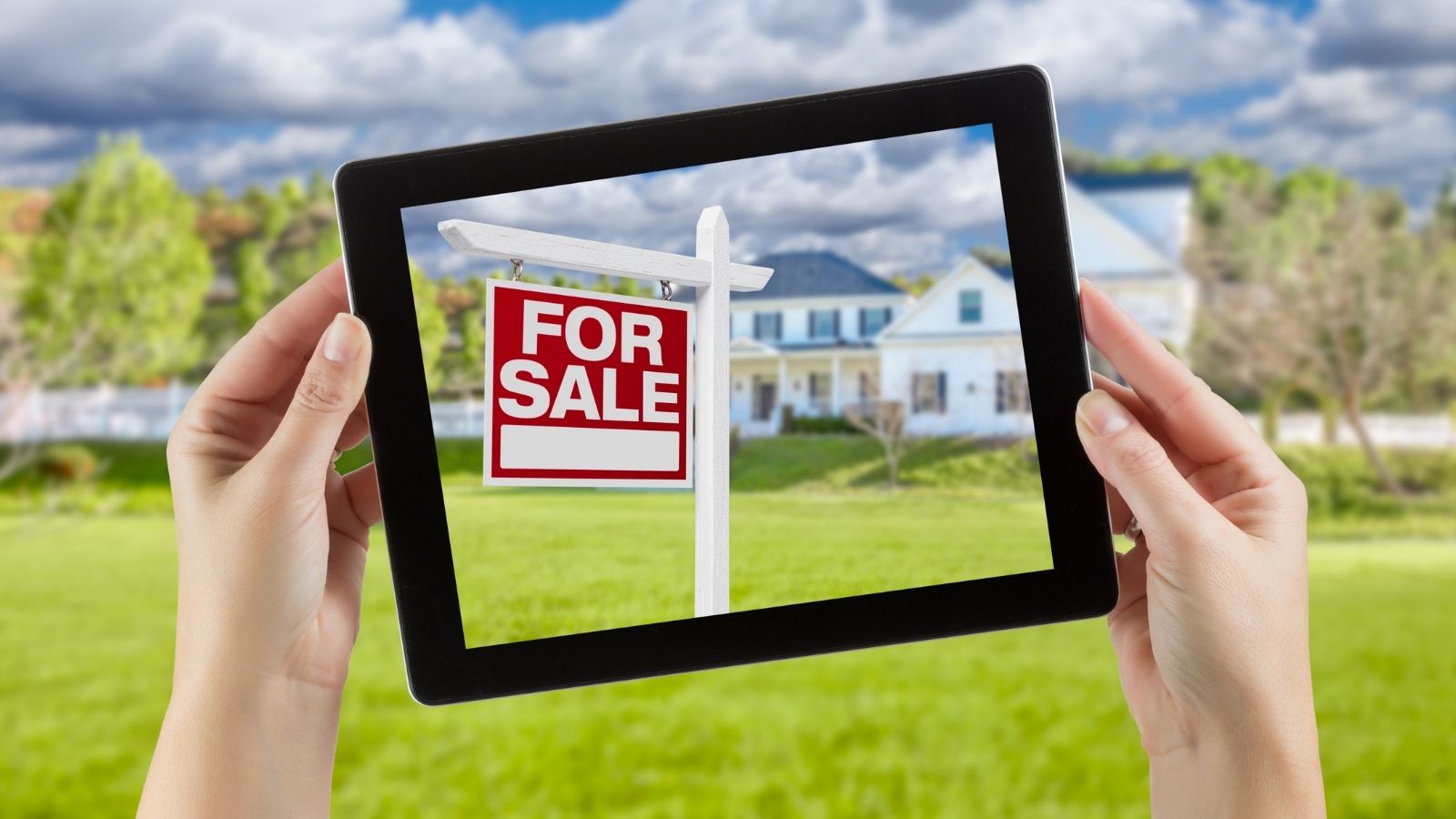 Putting your home up for sale now can also make things easier in the long run. People will have more time to evaluate your property and express their interest when necessary. You'll also have a leg up on the competition when shelter orders are lifted. Home sales and sale offers are expecting to surge when people are finally allowed to resume business as usual.
2. Stay in constant communication.
Once you've listed your home, it's a good idea to communicate with your realtor, interested parties and other people who may be involved in the process on a regular basis. Stay in touch by phone, email, text and even video conferencing. You may want to set regular check-in meetings or follow-up sessions as needed.
3. Take extra efforts to clean your home thoroughly.
Before you host any open house showings, you should take the time to clean your home thoroughly. Clean the interior and exterior from top to bottom. Leave nothing untouched. You can also take some time to replace light bulbs, fix leaky faucets and trim any trees, shrubs or plants in your yard.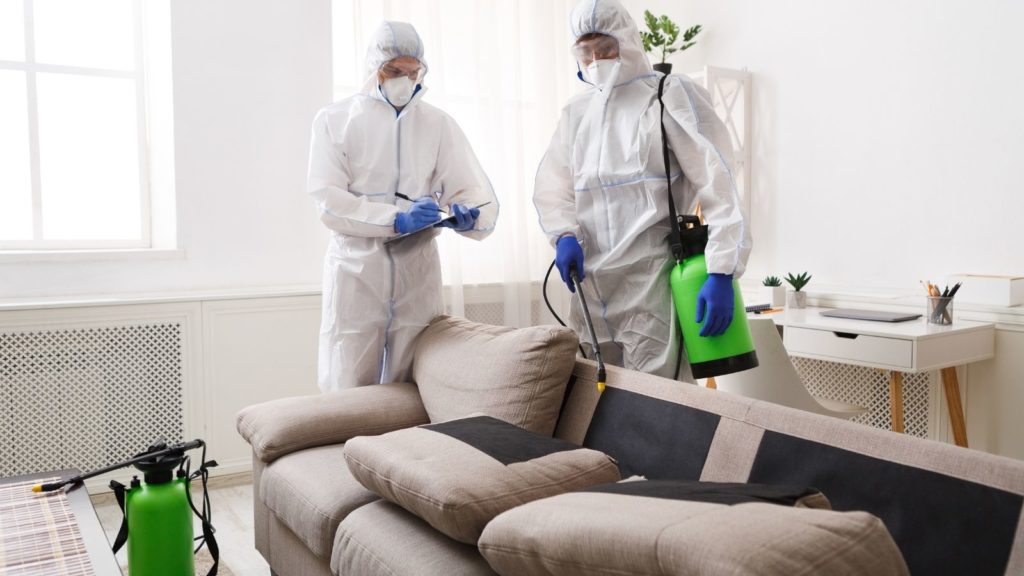 You can deep clean your rugs and upholstery. Wash your countertops, sinks, tub/shower and floors carefully. It's also a good time to go through your closets, attic and garage and go through your belongings. If there are items that you don't want to take with you when you move, you can sell those items or donate them to charity.
4. Limit the number of attendees at each open house showing.
Social distancing rules in your area may already limit the number of people that can be in one place at the same time. Adhere to those rules when you host open home showings. You can work with your realtor to limit the number of people that attend each showing.
Before and after each visit, make sure to clean countertops, cabinets, carpets, walkways and any other areas in your home that guests may have walked through or touched.
Although the odds of someone touring your home has the coronavirus are slim, you can never be too careful. Taking just a few extra minutes out of your day to clean between showings can greatly reduce the chances of you, your loved ones or your guests will contract the virus.
5. Field offers carefully.
After a while, you should start to receive offers from interested parties. You should examine each offer carefully. Don't feel like that you have to accept the first offer that you receive.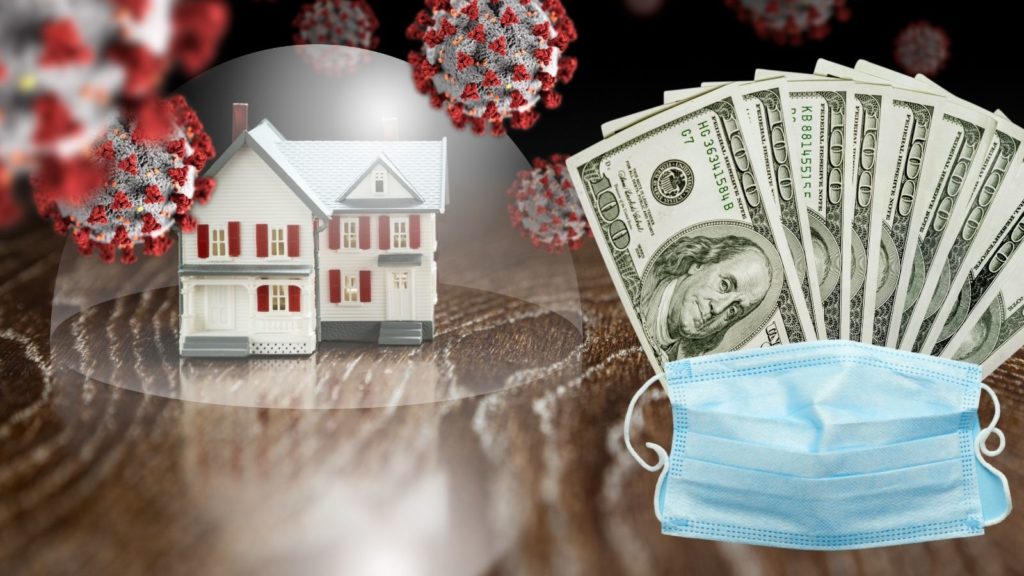 Despite some of the rumors going around, home values are not going to plummet any time soon. In fact, home prices in many areas have remained steady or increased since COVID-19 restrictions were put in place. Real estate inventory may have dropped a bit, but prices have remained strong. You should still be able to field competitive offers that are at or near your asking price.
6. Proceed as planned but anticipate changes or delays.
When you've found an offer that you like, you can negotiate or accept the offer as it stands. Just keep in mind that things can take longer than usual due to the pandemic.
Many of the delays are due to new rules and restrictions regarding home loans. Some areas have COVID-19 provisions that can extend the length of time that it normally takes to close on a home.
There may also be delays in title searches, home inspections, property appraisals and other services associated with the closing process. Keep the communications lines open with your realtor and your buyer and feel free to ask questions or pose any concerns that you may have along the way.
7. Be prepared for additional disclosures or other line items.
Certain areas have also added coronavirus clauses or amendments in recent months to real estate purchase agreements If you live in an area that has put these additional measures in place, make sure that you read through such line items or disclosures so that you understand your rights and responsibilities.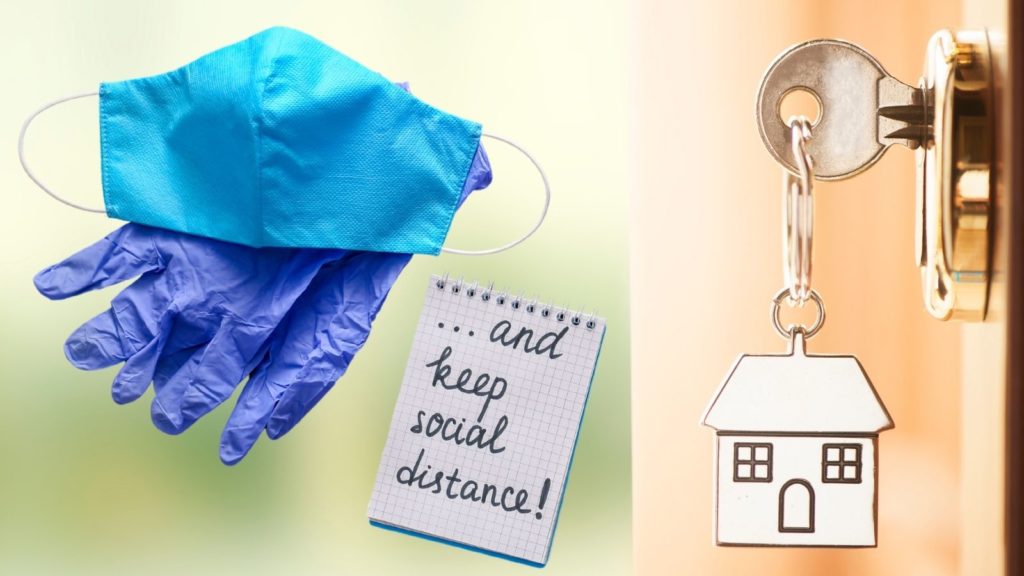 If issues arise regarding earnest money, buyer extensions or any other important areas of interest, discuss them with your realtor. They will work with you and the seller to ensure that nothing prohibits the sale from going through as planned.
These are just some of the important things to keep in mind when selling a home during the coronavirus. Follow the rules, listen to your realtor and use common sense. The process may take a bit longer than you'd like, but there are good reasons for this.
Buyers, lenders, title companies, escrow agents, insurance companies, home inspectors and other parties involved in home sales are taking precautions just like you are. You'll still sell your home before you know it, so that you can move on to wherever else life takes you.
Have Questions? Ask René!
Give René Burchell a call today to learn more about local areas, discuss selling a house, or tour available homes for sale.
Summary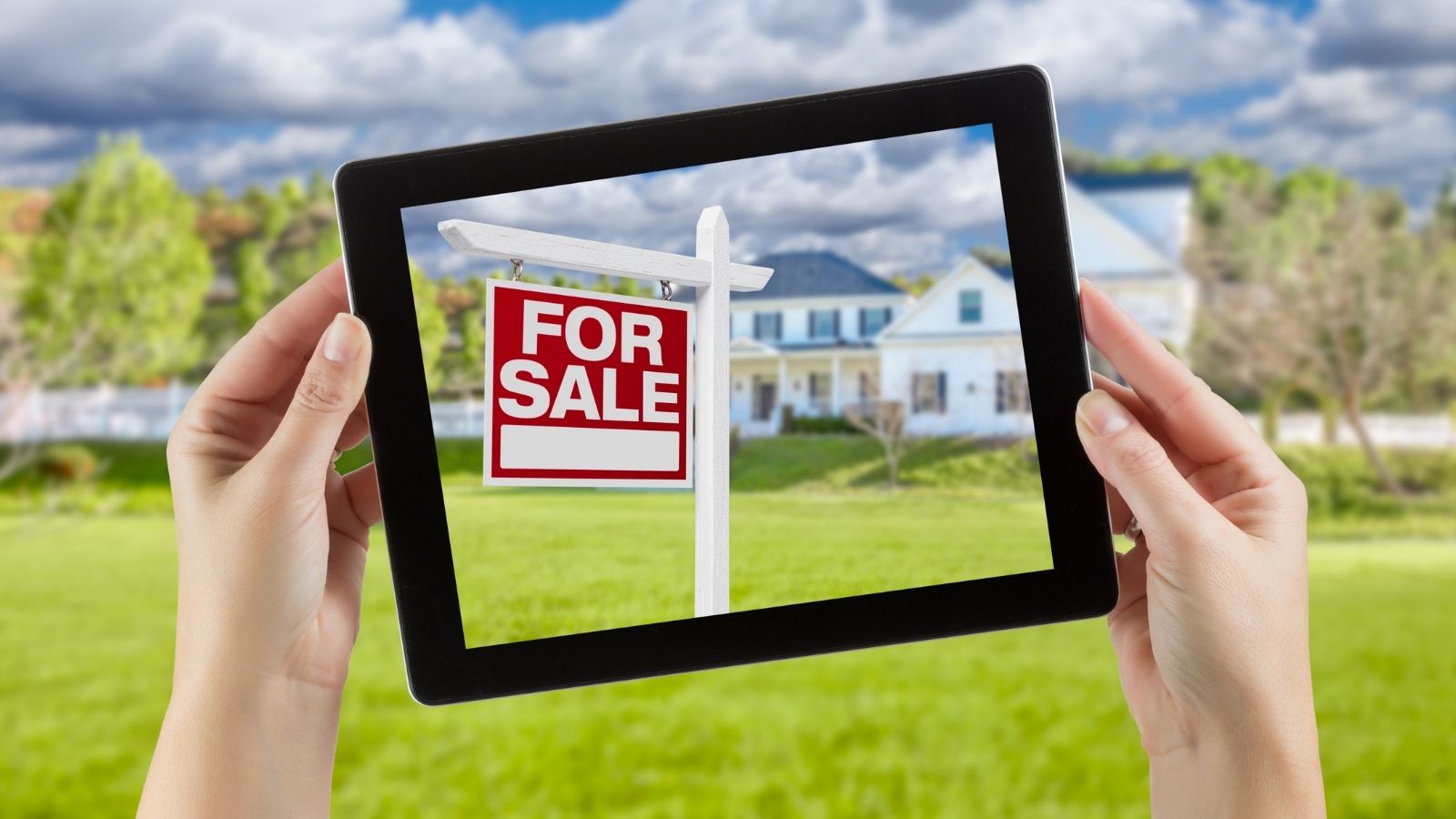 Article Name
Selling a Home During the Coronavirus Crisis
Description
Home sellers have had to take extra precautions in recent months due to COVID-19. The current pandemic has caused cities and states to impose rules and regulations regarding business operation and social distancing. These efforts are designed to save lives and prevent the spread of the coronavirus.
Author
Publisher Name
northtexasluxuryhomes.com