Denton, Texas is a respected college town that celebrates diversity, freedom, and fun while still maintaining a charming, small-town feel where everyone knows one another by name, and education is at the forefront.
By day, residents take advantage of a wide network of expertly planned parks, trails, and green spaces, and by night, they hit the town for live music, dancing, and entertainment.
Things to Do in Denton, Texas
Because of its strong college presence, there are always games for fans to cheer on, in-person at the stadiums, or from the comfort of your living room.
In the downtown area, explore the Little Chapel in the Woods, Clear Creek Natural Heritage Center, or the museums, like Courthouse-on-the-square, Bayless-Shelby House Museum, Denton Firefighters museum, and more.
Denton features 30 parks with 300 acres of open space. Community amenities, including a water park and three recreation centers, allow for swimming, hiking, and biking throughout the city, in addition to nearby lakes.
Denton has a popular reputation for its active art and culture scene, as well as its buzzing nightlife. There are eight museums within the city, and nine art galleries, as well as a handful of places, to enjoy live theatre.
For nightlife, it's game on at Free Play Denton and Game Changers Sports Arcade, or a different scene at a local draft house.
And there's classic fun, too, like golf, paint-and-sip events, a night at the movies, bowling with friends, ice-skating, laser tag, escape room games, and more.
All over town there are unique, local places to tempt your tastebuds and tame your hunger.
Homes for Sale in Denton
Education in Denton, Texas
Denton Independent School District encompasses 17 cities and more than 27,000 students spanning 180 square miles.
Within the Denton Independent School District, there are four comprehensive high schools, one alternative high school, and several elementary and middle schools.
Denton is also known for its multiple private schools, both secular and parochial in nature.
More than 50,000 students attend the area's two State Universities, which include the University of North Texas and the Texas Woman's University. And, just a short distance away is the campus for North Central State College.
The Climate in Denton, Texas
Denton, Texas was dealt a beautiful hand when it comes to weather.
The city gets an estimated 39 inches of rain annually, which is just one inch above the national average of 38 inches. The area has measurable precipitation just about 75 days out of the year.
On average, the US gets around 205 days of sunshine. In Denton, however, there are 228 days per year when the sun shares its golden rays with the city. High summer temperatures in Denton stay below 100 at 96 degrees.
And while winter lows do drop to freezing at 32 degrees, Denton doesn't get any snow.
Public Transportation in Denton, Texas
Local bus service in Denton is serviced by the Denton County Transit Authority, or DCTA, which connects to the DART rail system in Dallas. In Denton, there are five stations that connect to ther areas in the region.
For air travel, most guests and residents rely on the Dallas/Fort Worth International Airport, which is just 29 miles from Denton. Also nearby, within 36 miles, is the Dallas Love Field for domestic flights.
Living in Denton, Texas
Denton, the county seat of Denton County, spans an area of 61.5 square miles on the Dallas-Fort Worth Metroplex's far north end. Because of its diverse offerings and college-town draw, the city is home to a population of 136,268.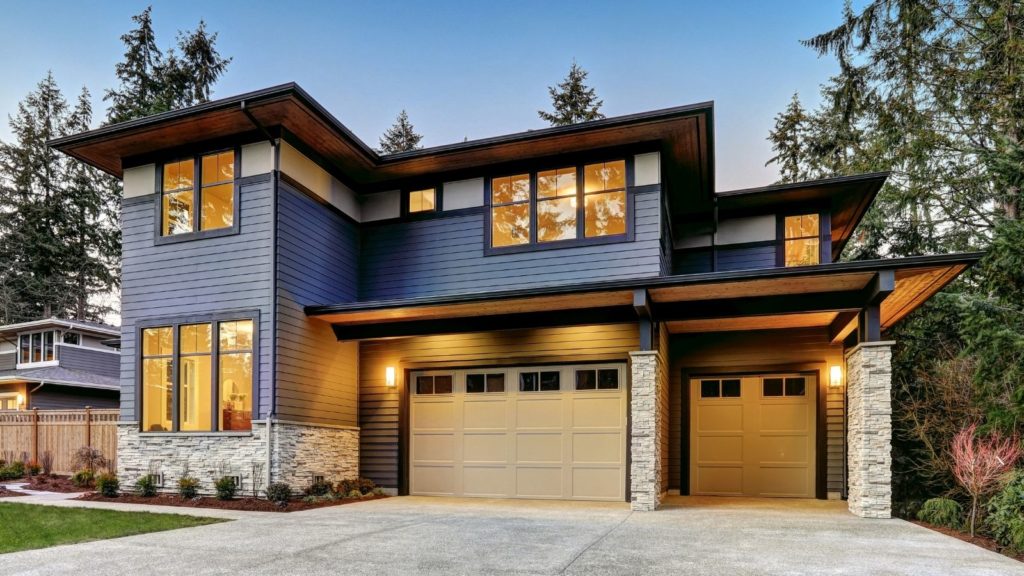 In Denton, the average estimated median household income is $51,004, slightly below that of the state's median household income of $59,206.
Houses in Denton hold median values of an estimated $223,900, compared to the Texas average home value of $172,200.
Conclusion
Texas is a beautiful state, with unique cities and lifestyles. The lifestyle Denton offers has all the benefits of being a big city, while holding onto community spirit (and school spirit!).
The area is infused with diversity, art, and culture, and presents endless possibilities for fun in all of its forms – from outdoor play to indoor recreation, and a variety of entertainment, no matter your age, interest, or lifestyle – because Denton welcomes everybody.
When you think of home, think of Denton, Texas.
Have Questions? Ask René!
Give René Burchell a call today to learn more about local areas, discuss selling a house, or tour available homes for sale.