Collin County, Texas, is big on fun, recreation, entertainment, shopping, parks, and other things to do. From quaint historic downtown districts to vibrant celebrations of art and culture, to waterparks and children's museums, there's something for everyone in Collin County, particularly in the areas of Allen, Frisco, McKinney, and Plano.
Things to Do in Allen
Allen boasts more than 250 restaurants, so tickling the tastebuds with a variety of cuisine always tops the list of things to do in Allen, Texas. It's also got millions of square feet for shopping and an active nightlife.
Parks and Trails: Allen is home to more than 70 miles of hiking and biking trails, 60 parks, and one of the largest outdoor skate parks in the state. Pack a picnic lunch, grab your running shoes, hiking boots, or skates, and head outdoors for a bit of Collin County's sunshine.
Hydrous Wakeparks in Allen, Texas, is an aqua park and intense play area for surfboarders who can book water recreation by the hour, take lessons, attend a summer camp, or schedule a group party on the water. And when you've worked up an insatiable appetite, stop in at the Towers Tap House Restaurant and Bar for a plate full of deliciousness.
Southfork Ranch earned its fame as the filming site for the television show Dallas. For years, the mansion was privately owned, and only a pavilion was designated for special events. Later, however, the owner opened her doors to the public, showcasing her home as a museum. While you're touring the museum, don't forget about the trail rides and horse riding lessons at Southfork Ranch.
Allen Premium Outlets is a bustling destination for shopaholics, fashionistas, those who appreciate bargain prices, and those who just want to window shop. There's something for everyone with stores like American Eagle, Calvin Klein, Carter's, Chicos, Coach, and many more.
Things to Do in Frisco
Downtown Frisco: Another historic gem in Collin County is Frisco's historic downtown, situated on Main Street, tucked between North Country Road and the old train tracks. While the buildings are respected for their place in Frisco's past, the community has forged forward, upcycling their unique architectural environment to become a collection of restaurants and shops.
Frisco Parks and Trails: Frisco is full of community parks, inclusive parks, natural areas, neighborhood parks, and sports complexes, so there's always an array of outdoor activities like hiking and biking.
The National Videogame Museum is one of the main attractions in Collin County's Frisco, Texas. The goal is not only to preserve the games and gaming systems but also the history and stories behind their creation. Tours are given every Sunday. Current exhibits include The Timeline of Consoles and a retro 1980s arcade.
Museum of the American Railroad is a train-lovers' wonderland. Take a step back in time to 1962, when the museum opened the doors to preserve, protect, and showcase artifacts and material from the railroad industry.
Stonebriar Centre, also called the Frisco Mall, is another great shopping resource in Collin County, Texas, featuring such stores as Ambercrombie & Fitch, American Eagle, Banana Republic, Buckle, Dillard's, JC Penny, Macy's, and more. There's also a movie theater and a variety of places to eat, including The Cheesecake Factory, Buca Di Beppo, Dave & Busters, and more.
Things to Do in McKinney
Historic downtown McKinney is dripping with nostalgia, evidence of the community's dedication to its history and to honor those who came before the present generation. The downtown area of McKinney is the perfect place to shop, grab a bite at a unique, locally-owned restaurant, or attend one of the many festivals and special events.
Parks and Trails: McKinney has a total of 43 parks, including multi-use practice fields and soccer fields designed to enhance the lives of its residents by providing an array of outdoor amenities that promote fun and fitness.
The HeardNatural Science Museum and Wildlife Sanctuary has been a staple in the McKinney community since the 1960s and now draws in more than 100,000 visitors each year. Engage in an interactive environment, learn the interpretation of natural events and artifacts native to the Texas natural environment.
The venue maintains natural science collections, including butterflies, bird skins, insects, seashells, rocks, and more. Additionally, take a stroll through the gardens to discover more about wildlife habitats and native plant gardens.
Things to Do in Plano
Downtown Plano, also a historic area, is chock full of arts and culture in the way of performing arts, galleries, one-of-a-kind restaurants, locally owned and operated boutiques, and small businesses, and it's a great place to network and chat with neighbors.
Parks and Trails: Plano takes outdoor recreation seriously, maintaining 70 parks, including dog parks and skate parks, in addition to 70 miles of recreational trails for hiking, biking, and more.
The Crayola Experience in Plano is a burst of colorful fun and education. Kids can enjoy an activity studio where they make crafts, an adventure lab full of digital, immersive puzzles, and riddles. There are character meet-n-greets, a playground, and even a Crayola Cafe, and more.
The Shops at Legacy is a one-stop-shop for shopping, dining, and entertainment. Shop for clothing, jewelry, home furnishings, sporting goods, as well as specialty items and gifts. Enjoy music and movies at Angelika Film Center and Cafe, or enjoy local nightlife at Ringo's Pub, Sambuca 360, Scruffy Duffies, The Ginger Man, and VNYL. The venue also includes a variety of food menus to suit all tastes, including Americana, Asian, Indian, Italian, Tex-Mex, Mediterranean, and more.
Conclusion
Collin County, Texas, although strong in work and education, knows how to have fun.
Whether you're touring a museum or gallery, having a picnic in the park, hiking on the trails, shopping in the malls, enjoying the nightlife, or exploring each area's unique downtown area, Collin County knows how to entertain, especially in Allen, Frisco, McKinney, and Plano.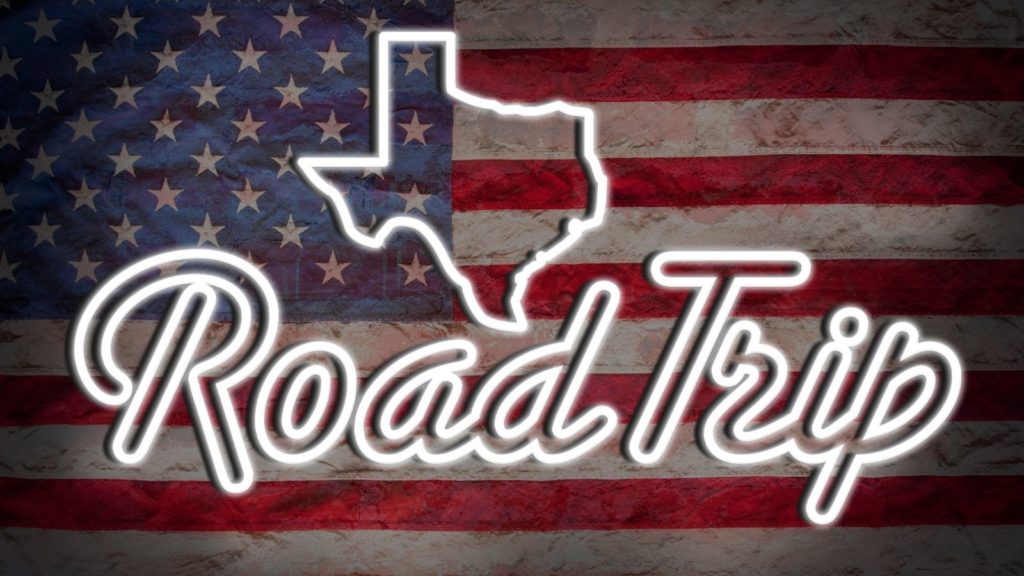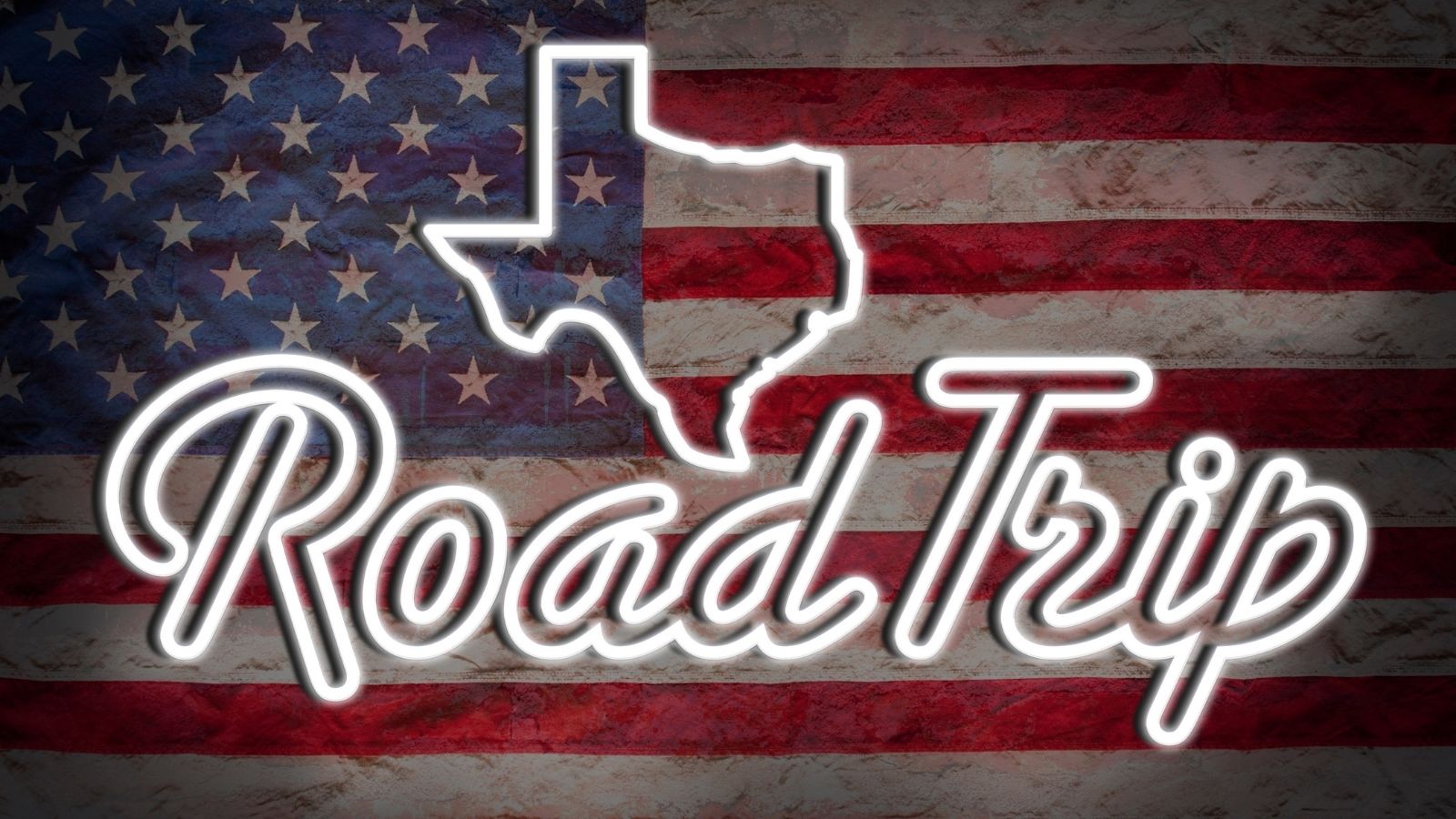 When you think about settling down in a county that has a little bit of everything and a whole lot of community spirit, consider choosing your next home in Collin County, Texas.
Have Questions? Ask René!
Give René Burchell a call today to learn more about local areas, discuss selling a house, or tour available homes for sale.
Summary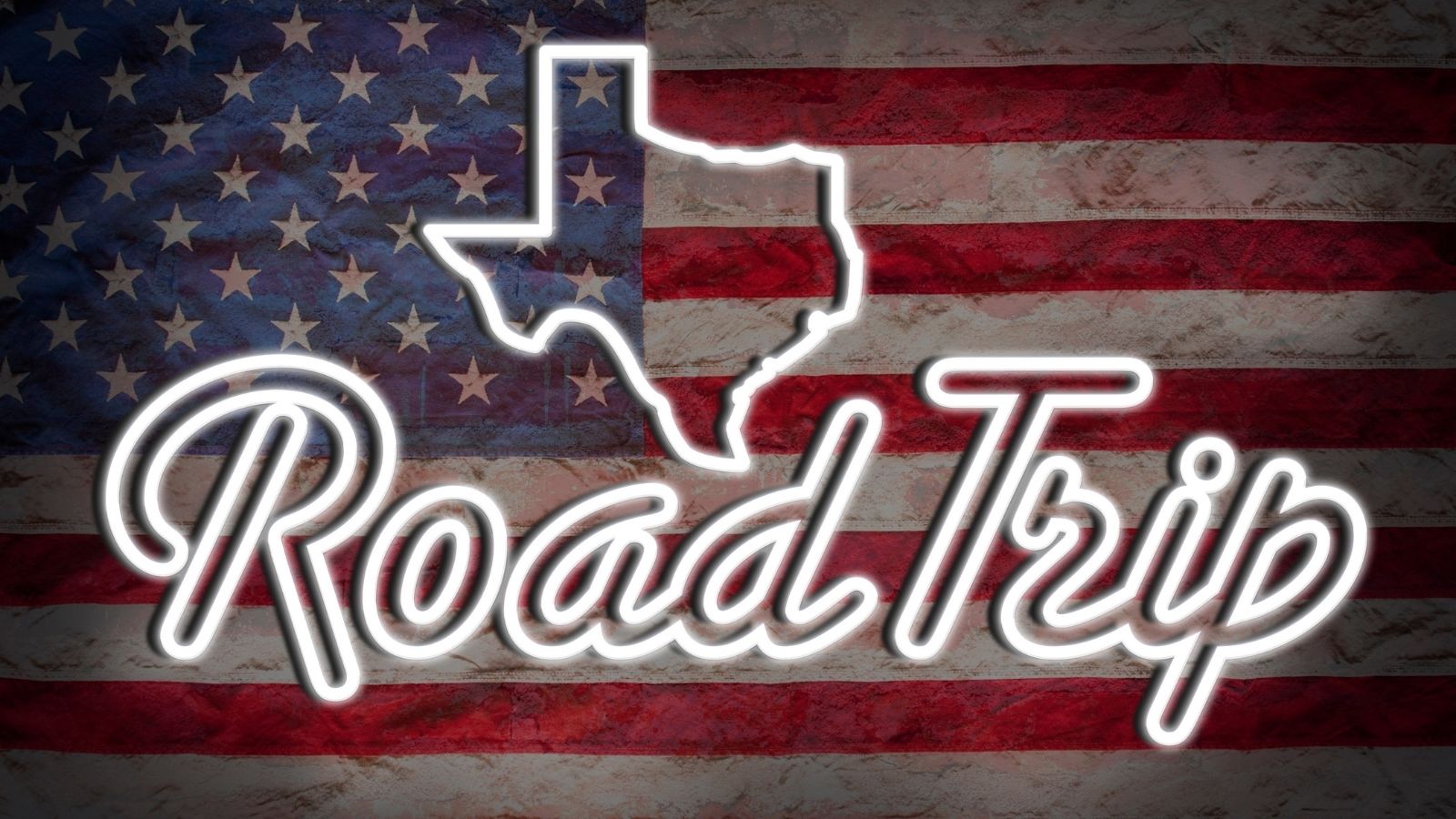 Article Name
Things to Do in Collin County, TX
Description
Collin County, Texas, is big on fun, recreation, entertainment, shopping, parks, and other things to do.
Author
Publisher Name
northtexasluxuryhomes.com