Collin County is a hot spot in Texas, laying claim to such robust cities as Frisco, McKinney, Allen, and Plano, among others. The city's economy is thriving with a juxtaposition of small, locally owned businesses and big enterprises, with multiple job opportunities in a variety of industries.
In addition to a strong economy, Collin County boasts some of the best schools in Texas, making the area attractive to house-hunters whose main criteria is excellence in education.
The county is peppered with a wide variety of things to do, including shopping, dining, entertainment, art and culture, and a myriad of indoor and outdoor recreation, including Lavon Lake, the go-to spot for fun-in-the-sun, fishing, and boating.
Collin County also offers a plethora of parks and trails that enhance the community with a variety of amenities.
Some of the area's top sites include the Heard Natural Science Museum and Wildlife Sanctuary, as well as the Chestnut Square Historic Village in McKinney, the Crayola Experience in Plano, the National Videogame Museum and the Museum of American Railroad in Frisco, and visit Allen, Texas for its unique community events, festivals, and more than 70 miles of hiking and biking trails along with 60 parks.
Education in Collin County
The majority of public-school students who live in Collin County attend one of nine school districts within the county, but there are also 11 districts that serve only portions of the area.
Some of the renowned Collin County School Districts, honored for excellence, include Frisco ISD, Allen ISD, Plano ISD, Lovejoy ISD, and other highly regarded districts.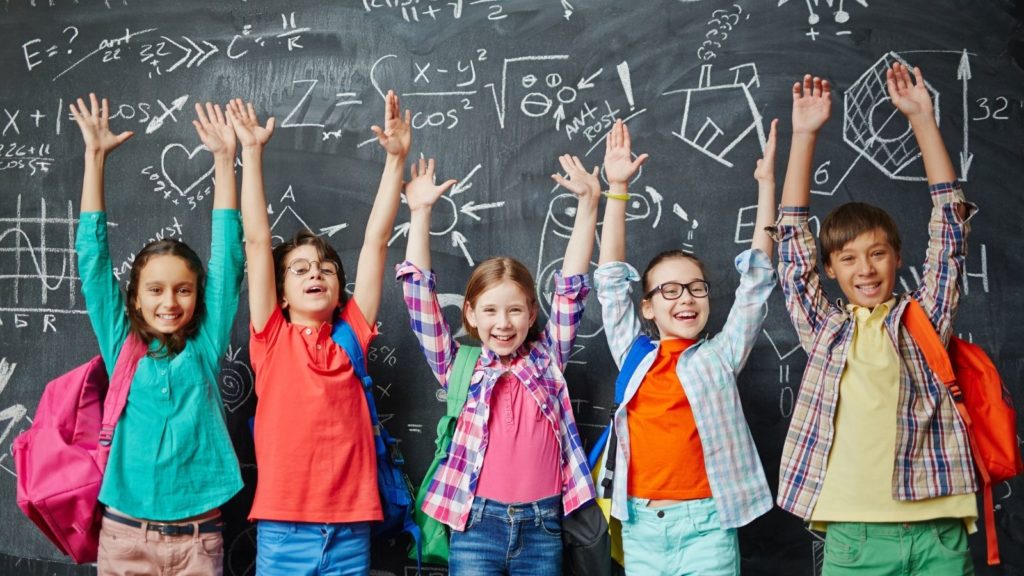 Within its districts are 267 public schools and more than 189,500 students.
In addition, parochial and secular private schools are close to home, several in the county, including McKinney Christian Academy and Wylie Preparatory Academy.
There are several colleges and universities within and near Collin County, including Collin College, which first opened its doors in 1985 and has grown exponentially over the years.
Homes for Sale in Collin County
The Climate in Collin County, Texas
While it's true that Collin County may get more than its fair share of rain, it also soaks in ample rays of sunshine, compared to national averages.
On average, Collin County receives about 41 inches of rain per year compared to the country's average of just 38 inches. But for sunshine, the US average is 205 days, whereas Collin County has 232 sunny days each year.
There are about 80 days throughout the year when Collin County has some measurable precipitation, which, in addition to rain, creates only an inch of snow.
High summer temperatures in Collin County hover at around 94 degrees, while winter lows stay a touch above freezing at an average of 33 degrees.
Public Transportation in Collin County, Texas
Throughout Collin County, there are several public transportation modes, including buses, commuter trains, streetcars, and subsidized taxi services for qualifying individuals, depending on the city.
Two airports are available to guests and residents living in Collin County, including Dallas Love Field, a domestic airport 29 miles from the heart of Collin County.
The other is Dallas/Fort Worth International Airport, 33 minutes from the center of the county.
Living in Collin County, Texas
Within the county, which spans 848 square miles of land and an additional 38.3 square miles of water, there are 14 cities, four towns, one census-designated place, 42 unincorporated communities, four historical communities, and three ghost towns.
McKinney is the county seat. Its largest city is Plano, Texas.
Collin County, Texas, is home to a population of 969,603. Among its residents, the median annual household income in Collin County is $94,933, considerably more comfortable than the state's average median household income of $59,206.
Collin County's homes come in an array of sizes and styles, from quaint and modest to lavish and elaborate, and from rustic and nostalgic to shiny new construction. The median estimated home value in Collin County is estimated at $323,500, compared to the Texas median home value of $172,200.
Conclusion
Collin County, Texas, is a vibrant, bustling, healthy community of nearly a million residents who see its value.
With a strong economy, excellent schools, parks and trails, and an endless array of things to do, Collin County, Texas, is the perfect place to put down roots and call home.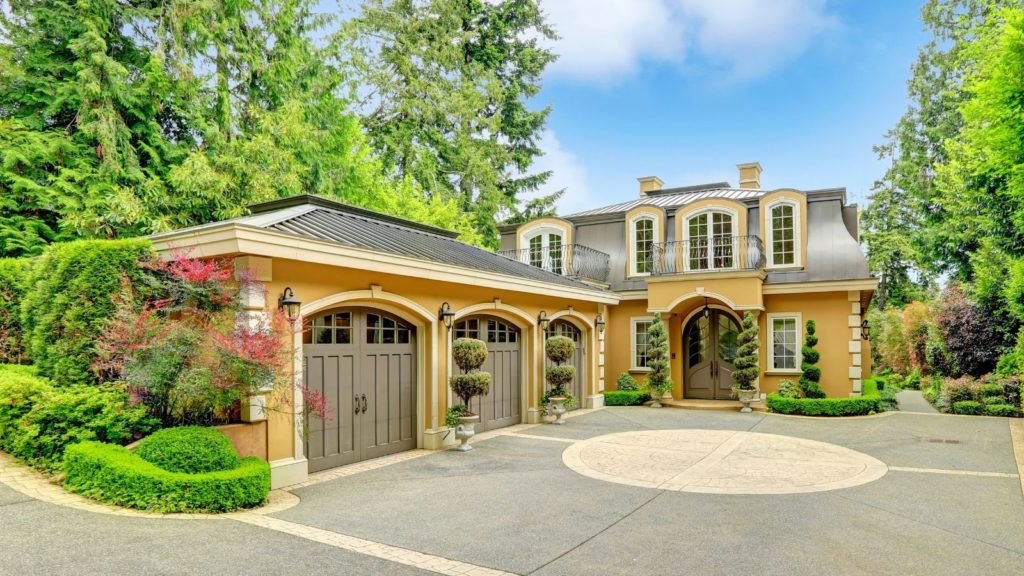 Have Questions? Ask René!
Give René Burchell a call today to learn more about local areas, discuss selling a house, or tour available homes for sale.