There's a reason that 1.5 million people have chosen to hang their hat and settle into the vibrant, bustling city of Dallas, Texas. The area is highly respected for its award-winning public and magnet schools, has a great network of public transportation (including Trolleys in Uptown), and is chock full of things to do, indoors and out, regardless of age, interest, or lifestyle.
Dallas is divided into three main points of interest: Central Dallas, where you'll find the center of the city's buzzing downtown offering shopping, dining, and nightlife; East Dallas, which is known for its history and its stunning neighborhoods with architecturally significant prairie-style homes.
And then there's South Dallas, a social gathering place for eclectic nightly entertainment, the annual State Fair of Texas, and as a gathering place for artists and socialites.
Things to Do in Dallas, Texas
The Dallas Zoo, founded in 188, attracts more than 1 million guests each year. Situated on 106 acres, the zoo is home to 2,000 animals and more than 400 species. But there's more than animals at the zoo. Catch a ride on the T-Rex Express Mini-Train, delight in an endangered species carousel.
The Dallas Arboretum and Botanic Gardens are recognized as being among the world's best, drawing in nearly a million guests from all over the globe, representing 90 countries. On 66 acres on White Rock Lake's shores, the arboretum features a Children's Adventure Garden, Cool Thursdays Concert Series, special events, and more.
Sports! Dallas, Texas, has sports fanatics swarming with teams from the NFL, AL, NBA, NHL, Major League Soccer, and several minor league and college teams.
Homes for Sale in Dallas, Texas
Education in Dallas, Texas
Dallas Independent School District, the 12th largest district in the country and the second biggest in Texas, has award-winning schools that are incredibly effective in producing high test scores and graduation rates.
The School for the Talented and the Gifted, one of the area's Magnet Schools, has repeatedly been named by Newsweek as the best public school in the country. Another Magnet School, Science and Engineering Magnet School, also ranks in the top ten list of best schools by Newsweek.
The district has a total of 337 public schools but also has nearly 90 private schools. For higher education, the area is home to 38 colleges. And for study time and activities, Dallas offers 32 public libraries.
The Climate in Dallas, Texas
On average, most states get 205 sunny days, but Dallas, Texas, soaks in the golden rays for 234 days.
Summer high temperatures hover around 95 degrees.
While Dallas gets more than its fair share of sunshine, it also receives a substantial amount of rainfall, about 39 inches annually, compared to the national average of 38 inches per year, so you'll need your umbrella.
There are 78 days each year, on average, that Dallas gets measurable precipitation of some kind – most of which is in the form of rain, but also a few flurries of snow totaling only one inch.
Winter lows in Dallas stay a tad above freezing at an average of 36 degrees.
Public Transportation in Dallas, Texas
DART, the Dallas Area Rapid Transit, provides public transportation by rail, bus, and HOV lanes for commuters, so it's super simple to get to anywhere you need to go in the city. The light rail, consisting of 55 stations amidst 72 miles of light rail.
The McKinney Avenue Transit Authority has established returning heritage streetcars to Dallas. Operating just about every day of the year, the M-Line's temperature-controlled restored vintage trolleys and another mode of public transportation that can provide a free, convenient, clean, reliable, and safe way to get around the Uptown area of Dallas.
There are two commercial airports conveniently located in Dallas, Texas, including the Dallas/Fort Worth International Airport, the largest in the state, as well as being the 2nd largest in the nation, and Dallas Love Field.
Living in Dallas, Texas
Dallas is Texas's largest city and also serves as the county seat for Dallas County. The city encompasses 342.5 square miles and is home to a population of 1,341,075.
Dallas residents earn an average median household income of about $50,627, compared to the state's median household income of $59.206.
The median house or condo value in Dallas is about $190,600, compared to Texas's $172,2000.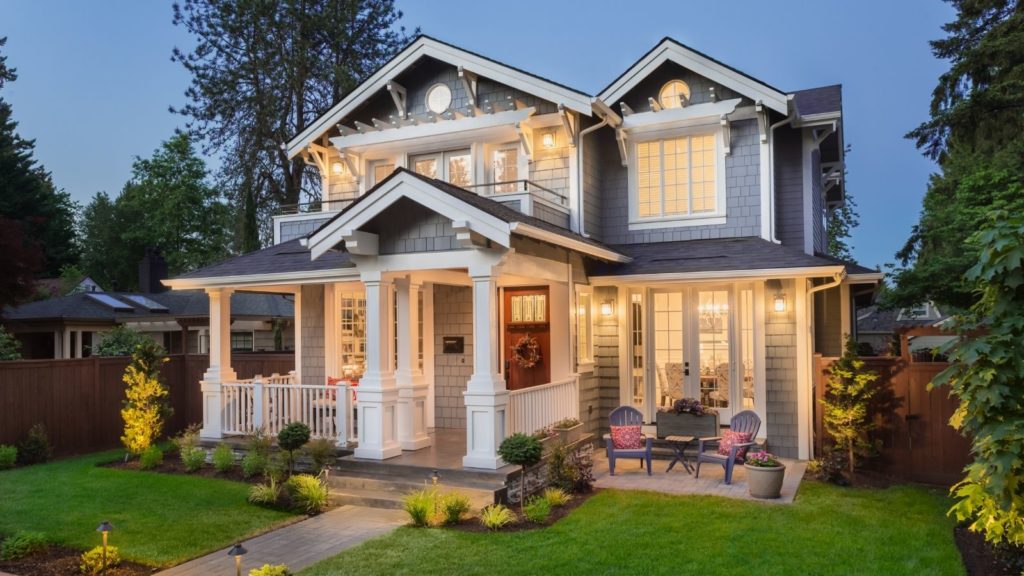 Conclusion
With outstanding schools, excellent transportation, comfortable living, and an endless array of things to do, Dallas, Texas, is a great place to settle in and call home.
Have Questions? Ask René!
Give René Burchell a call today to learn more about local areas, discuss selling a house, or tour available homes for sale.