Selling any home can feel challenging but selling luxury real estate takes the experience to a much higher level. You're dealing with potential buyers who have higher standards, are more particular, and require the finest life has to offer.
To keep your luxury property from sitting too long on the market or experiencing damaging price drops, you've got to know how to prepare your luxury home for sale.
Here are some things to keep in mind.
Work with a Luxury Realtor®
The real estate agent who sold you the house you're now selling might be the best one to represent you in the sale of your home. However, if that agent isn't available, or if you weren't satisfied with the services, you'll want to look for a highly qualified agent who understands the subtle and not so subtle nuances of luxury real estate and high-end buyers. Your goal is to find a seller's agent who is a certified luxury property specialist.
Furthermore, Realtors® are real estate agents who have taken extra measures to extend their education and receive certification for their efforts. So, if you could find a qualified Realtor® who is certified in selling luxury properties, who also knows your community, you'd be off to an excellent start in selling your home quickly and for the highest possible return on your investment.
Talk with your Realtor® about their marketing strategy for your home and whether you'll have public or private showings, if your listing will be posted on the MLS and promoted on social media. Luxury property owners often opt for private showings to avoid heavy traffic in the home and to avoid people who are only out window shopping with no intent to buy.
René Burchell – Realtor®
(469) 877-3303 | Coldwell Banker Residential Brokerage
Experienced | Professional | Resourceful | Luxury Service

Rene Burchell is in the Top 1% of Realtors® in her industry as awarded by America's Top 100 Real Estate Agent.
"Our Mission: Consistently focusing on helping our clients achieve their goals with the utmost customer service, integrity and guidance." 
Price Your House Competitively
Pricing your luxury home for sale is a strategy based on current market trends, your agent's expertise, and recent data. If you miss your mark, you could risk an extended stay on the market or find yourself dropping the price, both of which negatively affect your bottom line.
Gain a deep understanding of the current real estate market trends, with the assistance of the comparable market analysis (CMA) that your real estate agent provides. This report shows information about recently sold luxury properties in your area, including their asking price, days on market, selling price, and stats such as square footage, number of bedrooms, bathrooms, etc.
Create Stunning Curb Appeal
Whether viewing your house on the web or in person, a buyer's first impression is going to be made by curb appeal. It's the first image a buyer has of your home sets the foundation of how they feel about the property in general.
If they're charmed, they're excited to see the rest. If they feel discouraged, they carry that negativity with them through the rest of their experience. This is especially true in upscale neighborhoods with luxury homes.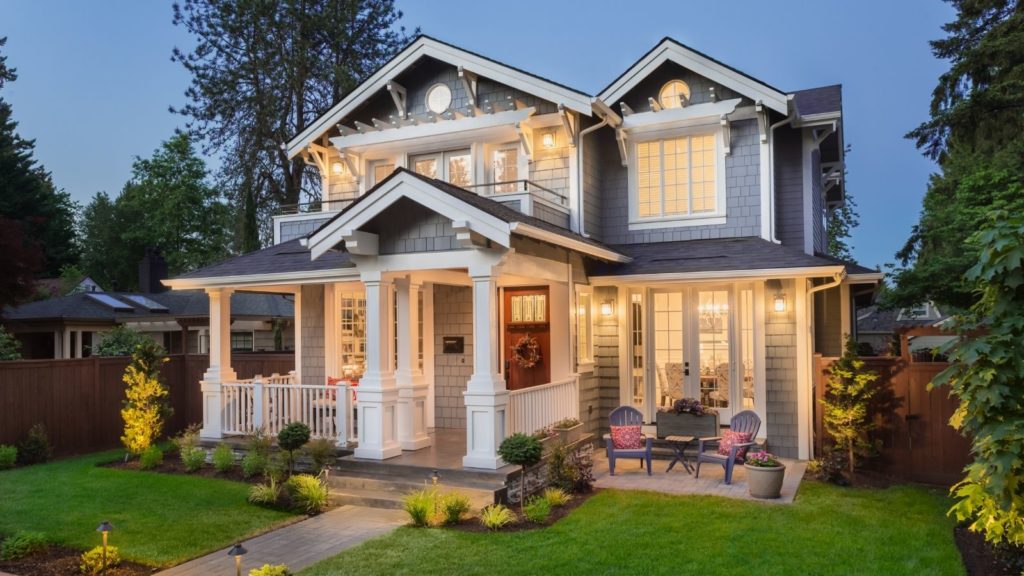 Consider hiring someone to pressure wash the outside of your house and to clean exterior windows. Repaint the porch or deck if necessary. Put out a new welcome mat.
A landscaper may also be a useful resource in making sure the lawns are lush and freshly mowed, hedges trimmed, flowers planted, and other improvements to the yards.
Declutter and Depersonalize and Clean Your Environment
You can declutter and depersonalize your environment as a single process. Essentially, you're just preparing for your upcoming move in efficient ways. Get rid of what you don't need, store what you can, and neatly arrange what's left. This includes extra pieces of furniture.
Consider getting an off-site storage unit so that your house can be as light and airy as possible with the bare minimum of your belongings still inside.
It's also imperative that the house be spotless. A cleaning service is of great value in preparing your home for sale.
Stage Your Luxury Home for Sale
Fortunately, there are professional staging companies who can design your home in such a way that it looks elegant, inviting, and shows off the home's most outstanding features.
Professional stagers will bring in furniture, artwork, and accessories to make your home look its best. Or, you can tackle the staging yourself.
Staging includes detailed little touches that make a room more inviting, such as fine art pieces, spa-like accessories for the bathrooms, live plants and fresh flowers, placing vanilla candles, and more.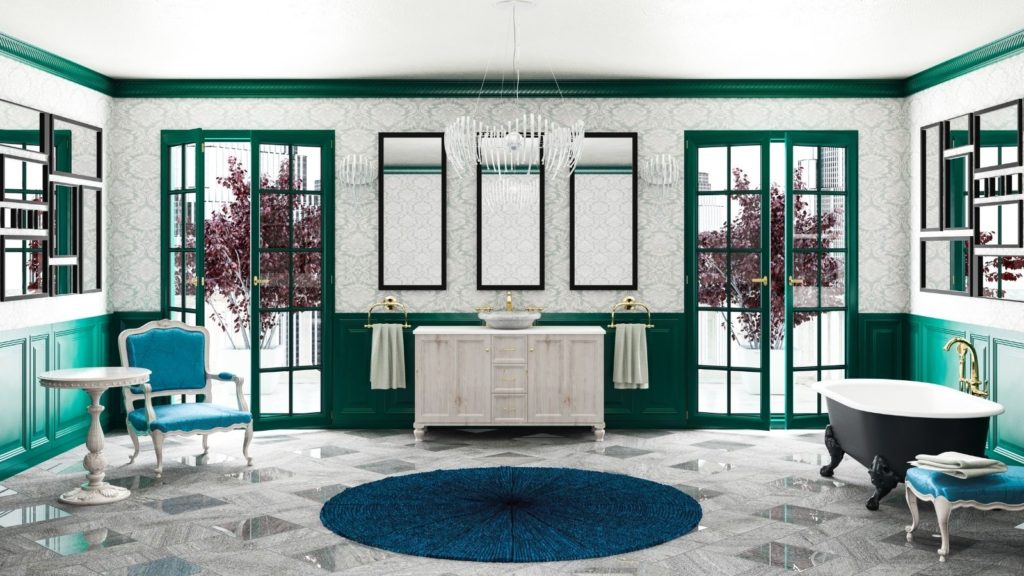 Show the Lifestyle: Sell in Season
Many luxury properties have as much to do with the lifestyle as they do with the house. For example, waterfront properties offer a beach or lakefront atmosphere ideal for water activities like swimming, boating, fishing, water skiing, and more.
To get the optimal sales price on a Waterfront property, you'd do best to show it in spring so that the new owners can move in by summer and enjoy the recreational activities that the location allows.
The same would be true with a winter wonderland, a mountain retreat that offers ample opportunities for building snowmen, sipping hot chocolate, and sitting by the fire. You'd show the home during the property's best season.
Highlight the area's amenities and features, so you're selling the location and community as well as the house.
Highlight Your Home's Best Features
Most luxury homes come with a lot of bells and whistles, which should be clear to potential buyers. Make sure your agent is aware of your home's luxury elements so he or she can share with buyers. For example, luxury homes may include:
Security systems and surveillance cameras
Smart home capability
Wine cellars
Media and game rooms
Exercise room
Heated floors
Automatic window coverings
Outdoor kitchens
Indoor/Outdoor swimming pools
Spa bathrooms
Make sure that house hunters can easily recognize the luxury features of your home for sale.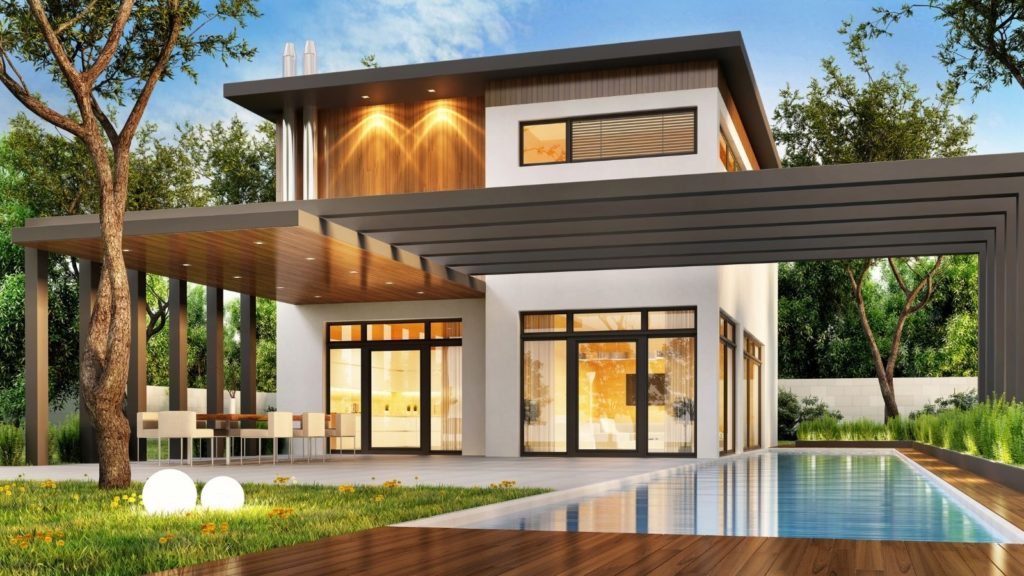 Conclusion
Your real estate agent can help you discover more tried, tested, and true ways to prepare your luxury home for sale to ensure that you get a fair sales price in a short time frame.
Price your house competitively. Focus on curb appeal. Clean and stage your home. Sell the lifestyle and community as well as the home's best luxury features.
Have Questions? Ask René!
Give René Burchell a call today to learn more about local areas, discuss selling a house, or tour available homes for sale.
Summary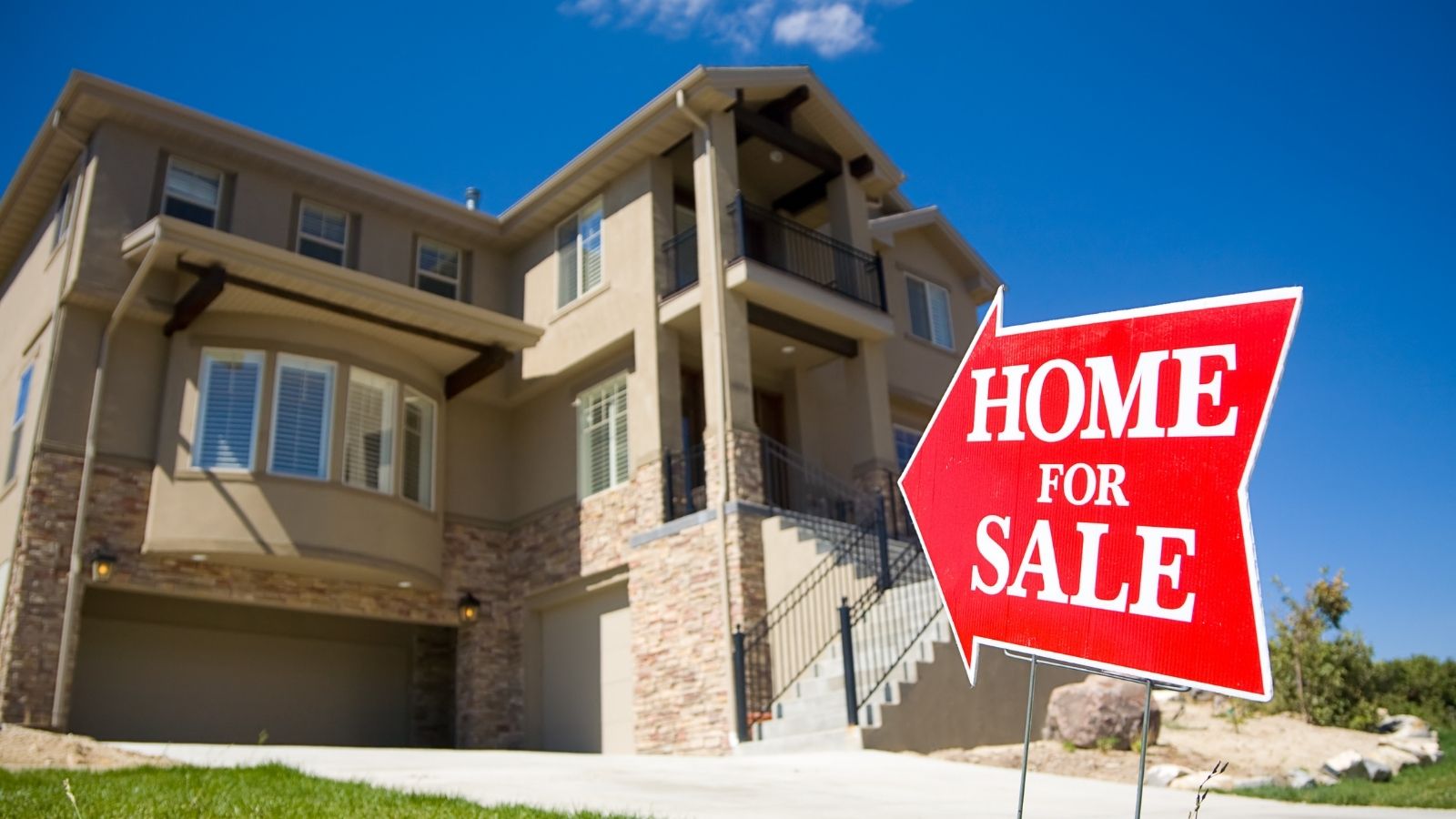 Article Name
How to Prepare Your Luxury Homes for Sale
Description
Selling any home can feel challenging but selling luxury real estate takes the experience to a much higher level. You're dealing with potential buyers who have higher standards, are more particular, and require the finest life has to offer.
Author
Publisher Name
northtexasluxuryhomes.com