Buying a luxury home is a huge undertaking – and purchasing one outside of your country makes it far more challenging.
Here's a list of things to consider when buying a luxury property abroad.
Hire a Luxury Property Realtor and Attorney
The most important step in purchasing luxury real estate abroad is hiring the right professionals help to see you through the transaction without any complications.
You'll need a Realtor® who is an expert in luxury homes and also well acquainted in the area you're buying. You'll be working closely with this agent and relying heavily on trust for big decisions, so choose an agent who makes you feel like you're in good hands and has the track record and experience to support that.
It may also be a good idea to have an attorney who specializes in international real estate investments and who can protect your legal interests. In some cases, an attorney may be a requirement, not an option. 
René Burchell – Realtor®
(469) 877-3303 | Coldwell Banker Residential Brokerage
Experienced | Professional | Resourceful | Luxury Service

Rene Burchell is in the Top 1% of Realtors® in her industry as awarded by America's Top 100 Real Estate Agent.
"Our Mission: Consistently focusing on helping our clients achieve their goals with the utmost customer service, integrity and guidance." 
Be Clear on Your Purpose for Your Luxury Home
There are many reasons you may be considering a luxury home. You may be ready to change your lifestyle entirely by looking for a full-time residence. Or you might be looking for a vacation home that you can use as a rental in your away time. You could be an investor who has no intention of ever using the property for anything other than income.
Your reason for purchasing will influence everything about your journey into owning luxury real estate. For example, each country has different laws about what you can use a luxury home for and how you pay taxes on that property.
If you're going to be using the property part-time as a holiday, vacation, or summer home, you'll need to think through the intricate details of how to manage the property during your away time. 
Know the Location and Amenities You Want in Your Luxury Property
Luxury can mean many things, but it all starts with location. Are you looking for a beach lifestyle, something nestled in the mountains? The woods? A rural sprawl? Know the type of atmosphere you're looking for and research the areas you're considering, particularly in the categories of finance and laws.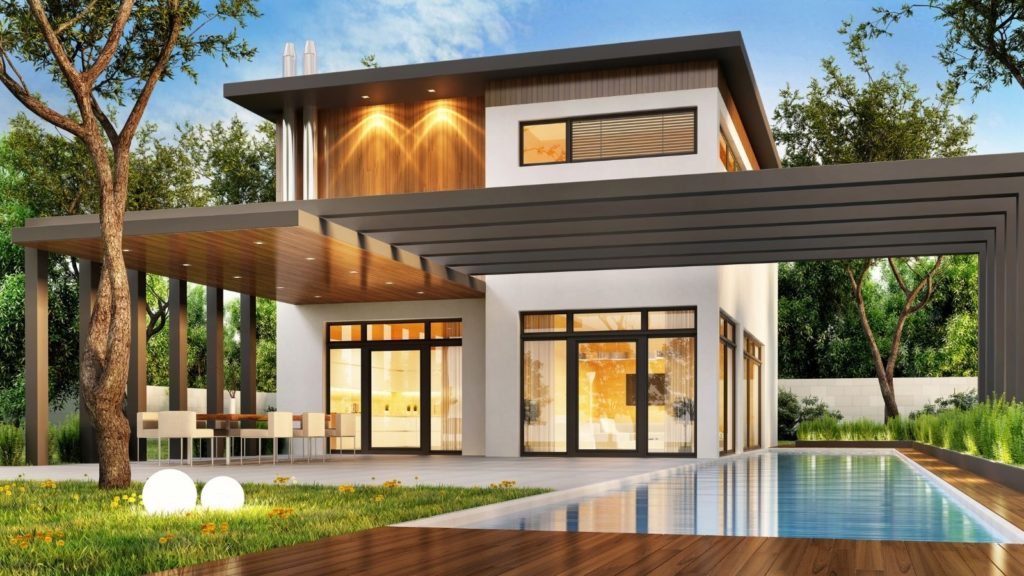 There are also a lot of variables when it comes to defining luxury. From indoor/outdoor swimming pools, in-home theaters, game rooms, and smart home technology to heated floors, fine finishes, and spa bathrooms, luxury is subjective. Be clear about what luxury means to you and what features are must-haves on your wish list.
Understand the Long-Term Market Trends for Luxury Homes Abroad
The real estate market fluctuates no matter where you are in the world. While it's important to know what the current market trends are in the area you're thinking of buying in, you'd do well also to look ten years back and project what the market might do in the future. 
By investigating the past, you're able to gain a broader perspective of how that property's value has risen and fallen with time.
Understanding the market by projecting its future can also give you a good idea of the home's resale value if you decide to sell.
Check into the Local Laws and Property Permissions
There are plenty of real estate laws regardless of where you buy, and they're usually quite intricate. You may not be allowed to use your luxury home as a rental or investment property in some countries.
And in other cases, you might not be able to occupy it at all. For example, you may well have the means to purchase the home but not have the right to become a resident of the country, so you wouldn't be able to live, work, or go to school there.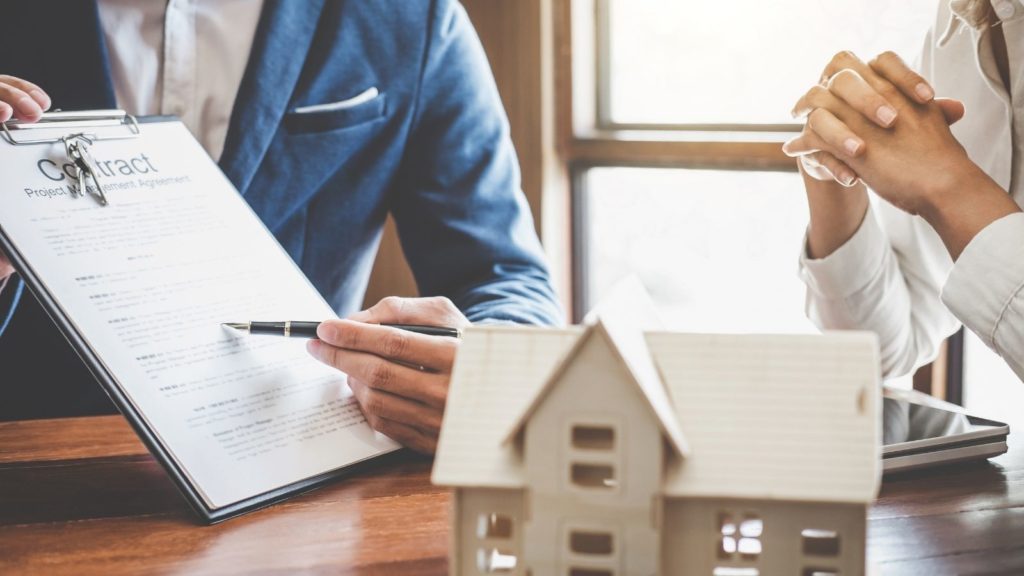 Before you sign up for an expensive long-term luxury real estate commitment, make sure you're able to use the property the way you intend.
You'll also want to ensure that there are no outstanding legal issues with the property itself or that it isn't otherwise compromised, such as being built on land that isn't registered or in an unsafe area like being too close to the shoreline. 
Property Taxes on an International Investment
Taxes are another complicating factor in purchasing luxury real estate abroad. If you're not careful, you could end up paying separate taxes in two countries. You may have to pay property tax in the country where the home is located and also in your home country, primarily if you're using the house as a rental or investment property.
International Mortgages and Currency Exchanges
Funding the purchase of international luxury real estate can be tricky. It's not as easy as going to the bank and applying for a traditional home mortgage loan. Instead, you're applying for large sums of money that are leaving the country, which creates an entirely different set of requirements for approval and financial commitment on your end.
Currency exchange rates also fluctuate heavily like the real estate market. You may find that certain foreign currencies lose value from one period to the next. Arrange your money when it works to your advantage.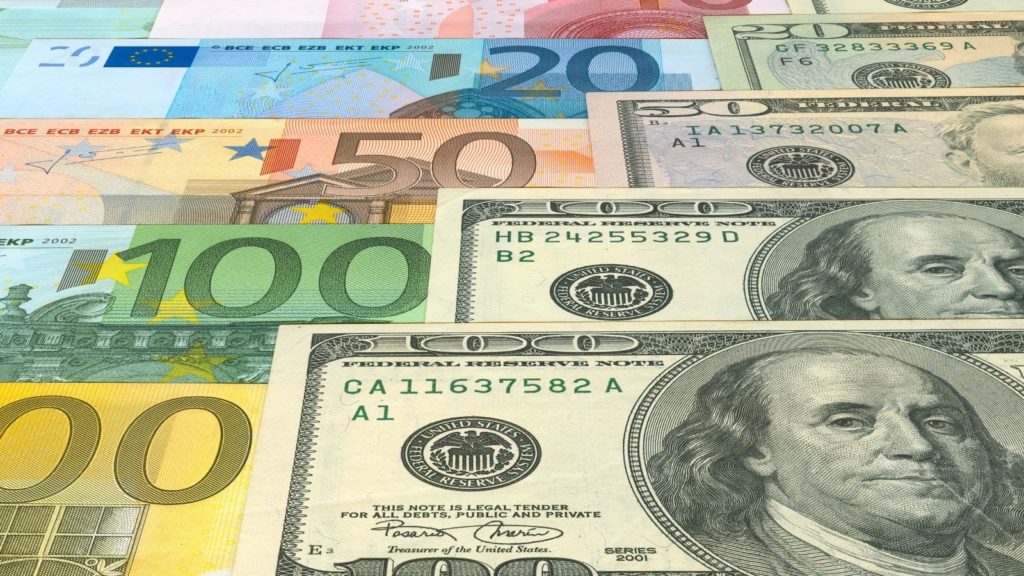 Ask About Additional Expenses
There may be more money involved in your purchase than a down payment. Find out if you'll pay closing costs or other unforeseen expenses.
Visit the Property in Person
The internet makes it incredibly convenient to find potential houses around the world. You can look at stunning professional photos, 360 tours, and dollhouse views, have a live showing via video conference and hear from your agent how ideal the home would be.
But until you see it in person, you don't know what you don't know. You won't be able to check for standing water under the sinks, cracks in the foundation or ceilings, or other elements that might sway your purchasing decision.
Conclusion
Your luxury Realtor®, with experience dealing with properties abroad, will help guide you, step-by-step, through the complicated process of international real estate transactions.
Whether you're looking to invest, move completely, enjoy a vacation home, your agent can help you make those goals a reality.
Have Questions? Ask René!
Give René Burchell a call today to learn more about local areas, discuss selling a house, or tour available homes for sale.
Summary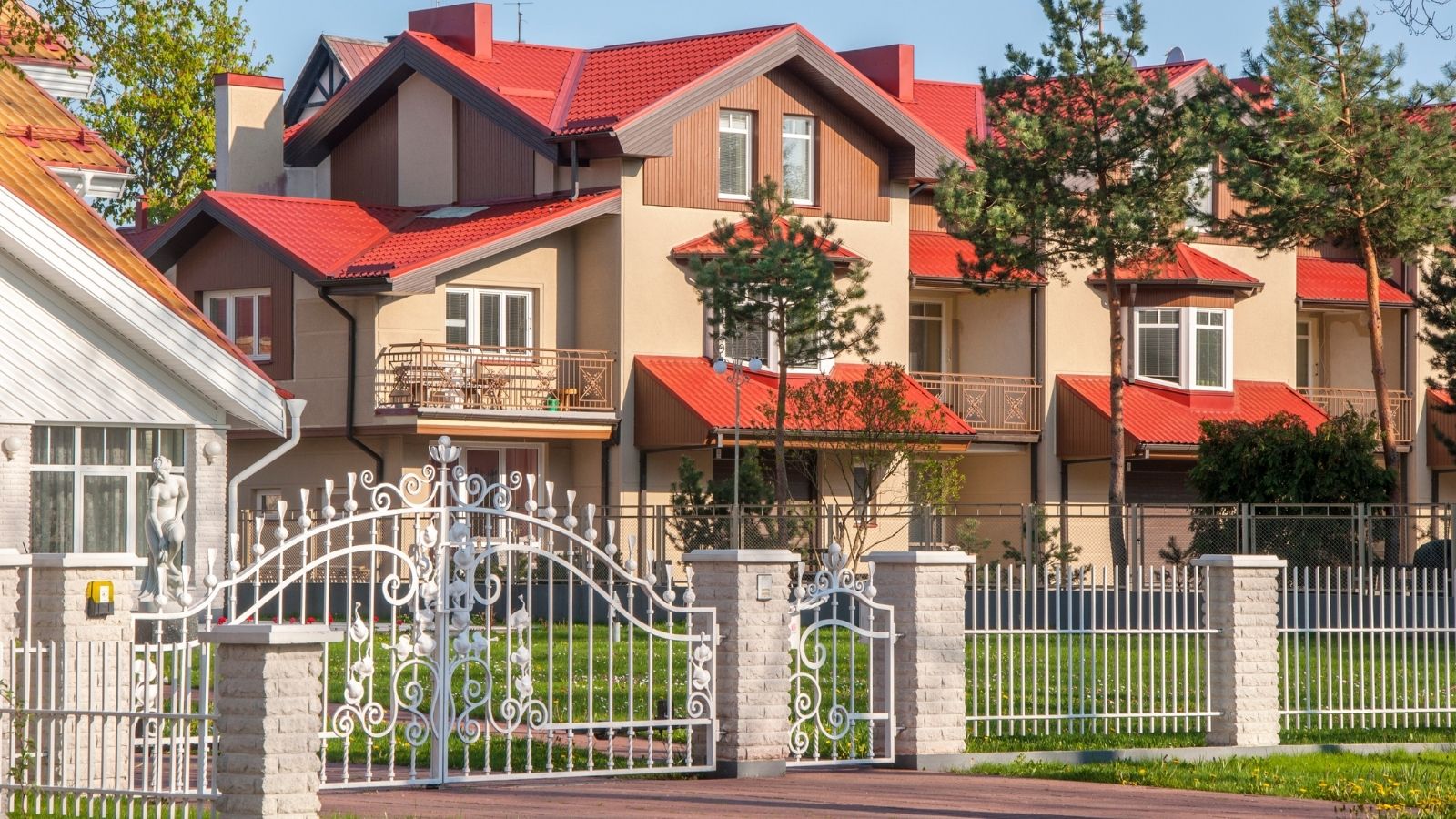 Article Name
Buying a Luxury Property Abroad
Description
Buying a luxury home is a huge undertaking - and purchasing one outside of your country makes it far more challenging. Here's a list of things to consider when buying a luxury property abroad.
Author
Publisher Name
northtexasluxuryhomes.com