Buying luxury real estate is a monumental undertaking. From finding the right property to navigating the legalities and finances, luxury real estate can be a tricky business. You need the best Realtor® on your side.
Whether you're buying luxury real estate or selling, you need to know the right questions to ask. Here are some things to ask your luxury Realtor®, as well as some tips and tricks to help you get the most out of your experience.
What Constitutes a Luxury Home?
There are various definitions for what makes a luxury home, but the one that matters most is your own.
In some scenarios, with home mortgage loans, any house over $750,000 is considered a luxury property and requires a jumbo loan.
Others suggest that luxury equates to the top ten percent of the local market.
Another common understanding is that a luxury home runs somewhere over $2 million.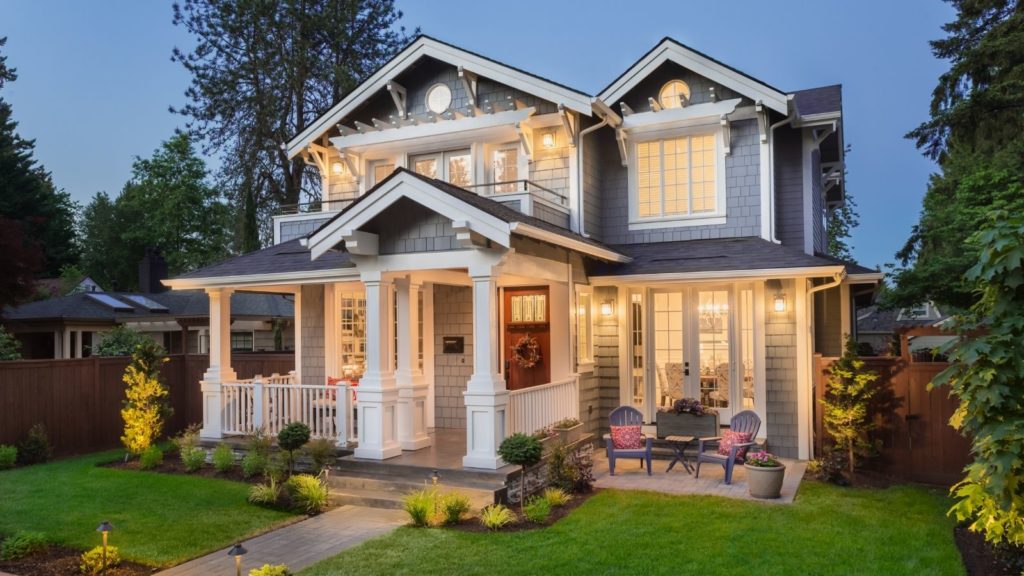 Luxury is also defined by amenities and location. Aside from location, here are some of the features you might find in a luxury home:
Smart home technology such as thermostats, door locks, and window coverings
Eco-friendly/green living such as green roofs or walls and sustainable materials
Flex spaces, or multi-function rooms that serve more than one purpose
Spa bathrooms
Fully stocked kitchens
Touchless fixtures like faucets and toilets
Entertainment rooms
Outdoor living spaces
Questions to Ask When Interviewing Luxury Realtors
To find the best luxury real estate agent, you'll need to do some digging to find out who is the most qualified, the most knowledgeable, and the most successful, as well as having stellar communication skills. 
Ask friends, family, and associates who they know that's in luxury real estate. Read ratings and reviews online. But most importantly, set up interviews with at least three real estate agents before making your decision.
Here are some general questions to ask when interviewing real estate agents.
How long have you been a professional real estate agent?
What type of experience do you have in the luxury home market?
Are you a real estate agent, Realtor®, or broker?
Do you work alone or as part of a real estate team?
How many homes did you close in the past year?
What was the average listing to sales price ratio?
What certifications or qualifications do you have?
How many clients are you working with right now?
Do you know of any pocket listings or homes for sale that are not on the market?
How well do you negotiate?
How do you communicate with your clients?
Can I terminate the contract if I'm not satisfied?
Can you provide me with at least three references?
Questions to Ask When Buying a Luxury Property
There are a lot of risks involved with spending hundreds of thousands of dollars, into the millions, on a luxury property. You want to make sure that your money is well spent and your bases are all covered.
What makes this property unique?
What's special about the property's location?
Is it a smart home?
What high-end features does it have?
Does it offer outdoor living space?
Are there any special features that would appeal to me?
Will I have privacy?
Is there a Homeowner's Association? If so, what are the HOA fees, rules, and guidelines?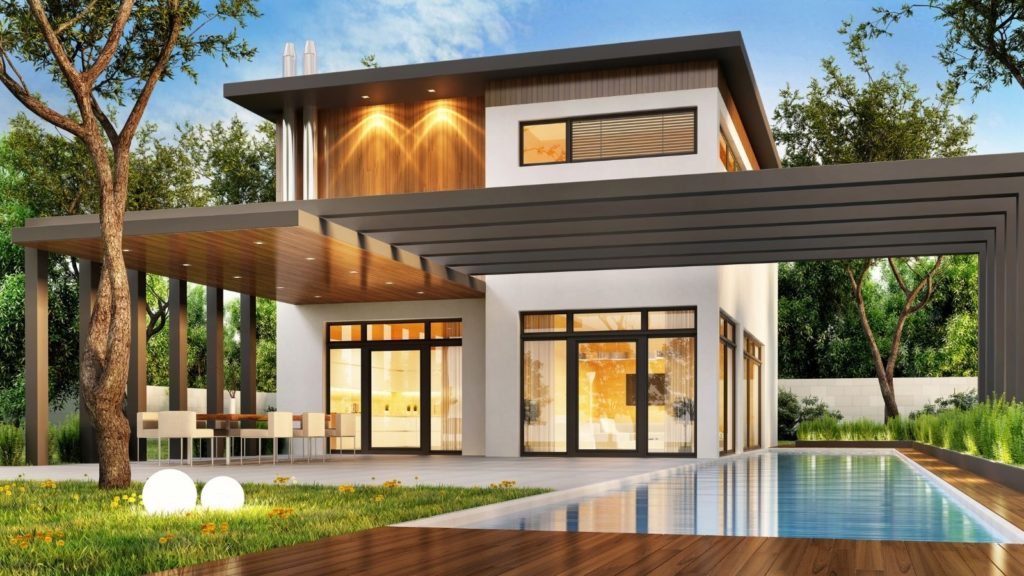 What type of insurance does this home require?
What closing costs and property taxes should I expect?
How long has the current owner had the property?
Why is the owner selling?
How often has the property been sold?
Are there any seller's disclosures?
How long has this home been on the market?
There are different property types, some of which may have specific requirements and standards, such as buying a waterfront home. If you're buying a home near the water, ask your agent questions about how the house has weathered, if it's ever flooded, or if it has had insurance claims against it for repairs.
Tips for Buying a Luxury Property
Determine what you can afford in terms of an earnest money deposit, down payment, and closing costs.
Have all of your paperwork in order, such as bank and credit card statements, pay stubs, tax records, and proof of any income or expense you have. And document everything along the way.
Get pre-approved for your home mortgage loan.
Avoid contingencies when possible.
Look into the neighborhoods, not just the houses.
Questions to Ask when Selling a Luxury Home
When you're selling your luxury home, you want to do so with discretion and diplomacy while selling quickly and for top dollar.
Here are some questions to ask your agent when listing your luxury home for sale:
How do you determine the value of a one-of-a-kind home?
How will you reach the more exclusive buyers that are qualified to purchase my house?
Do you specialize in this neighborhood?
What is the marketing strategy for selling my home?
Will there be private or public showings?
Do you have any prospective buyers?
How long will it take, approximately, to sell my home?
What should I do to prepare my luxury home for sale?
What's your commission?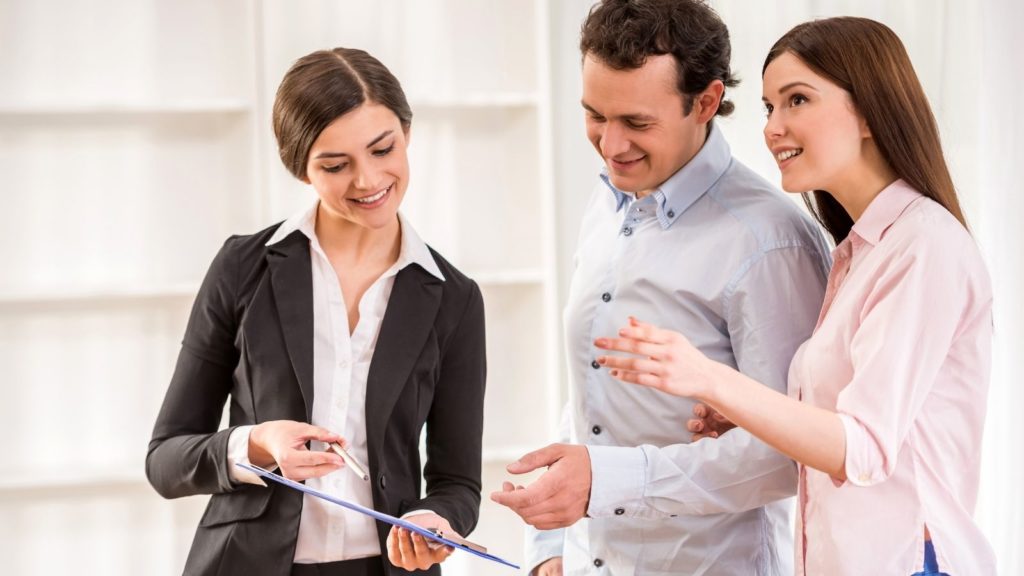 Tips for Selling a Luxury Home
Price competitively from the beginning to avoid price reductions or lengthy stays on the real estate market.
Have the house professionally cleaned. You may also consider having someone power wash the exterior.
Hire a landscaper for curb appeal.
Work with a professional staging company.
Use professional photos and videos to create compelling online tours of your luxury home for sale.
Conclusion
When you're dealing with luxury real estate, not just any agent will do. Whether you're buying or selling, you need an agent who is a certified luxury property specialist with years of experience dealing with high-end homes in the areas you're interested in buying.
Interview multiple agents until you find the right one. Your agent will attentively guide you through your real estate transaction, from showing homes to signing contracts.
Have Questions? Ask René!
Give René Burchell a call today to learn more about local areas, discuss selling a house, or tour available homes for sale.
Summary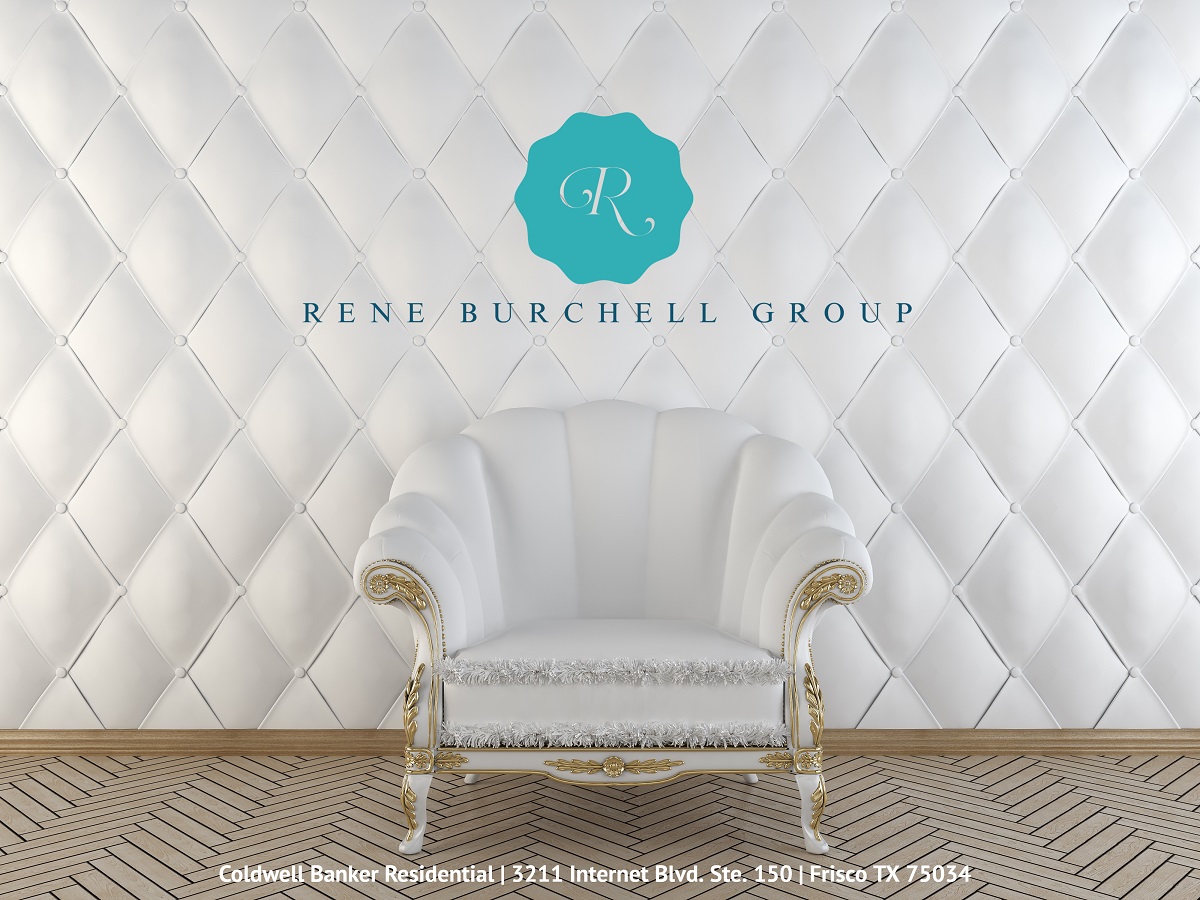 Article Name
Things to Ask Your Luxury Realtor®
Description
Buying luxury real estate is a monumental undertaking. From finding the right property to navigating the legalities and finances, luxury real estate can be a tricky business. You need the best Realtor® on your side.
Author
Publisher Name
northtexasluxuryhomes.com